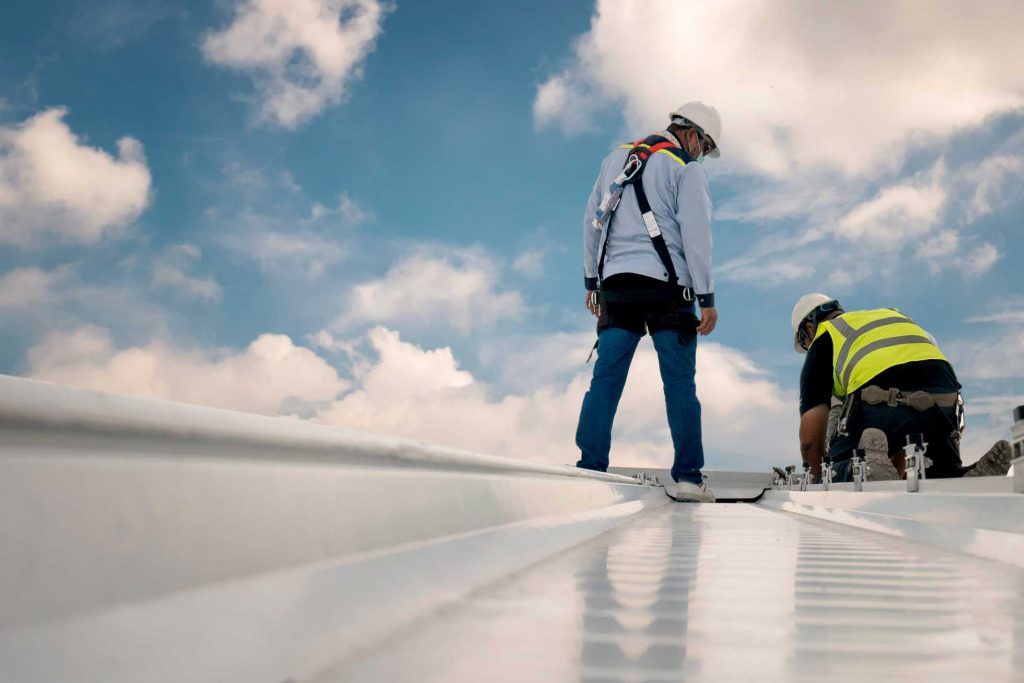 Roofing Contractors in Houston, TX
Houston, Pasadena, Pearland, and Sugar Land, TX are no strangers to the occasional summer storm or the aftermath of a storm rolling in from the Gulf. If the high winds, heavy rains and blowing debris have damaged your home's roofing or siding, call Rovado Industries LLC. Our team includes experienced roofing contractors and siding professionals who will fix the damage to protect your home and keep it looking great.
Beyond storm damage, we also provide roofing and siding replacement to local-area home and business owners in need of it. We know how much of a toll the harsh Texas heat and sun can take on your façade, and we're ready to put in the work to make it look like new.
Roofing Services
Missing shingles on your roof? Problems with leaks? From leak detection and repair to complete re-roofing, our roofing contractors will assess your roof for problems big and small.
Re-roofing: If your roof has seen more than a decade, it might be time to replace. We'll tear off old shingles and waterproofing to replace these materials with resilient varieties, to give your home the upgrade it needs to stand against the elements.
Roof repair: Don't let little problems turn into big ones. We're here for leak detection and repair, gutter and downspout services, flashing replacements, pitch and slope assessments, and anything else that gives your roof a fighting chance.
Siding Replacement
Siding does more than define your home's curb appeal—it's also important for weathering and home efficiency. If your siding is cracked, damaged or missing, give us a call to have it replaced. Our siding contractors repair siding completely, to reinforce not only the stunning appeal of your home, but also its ability to defend against the elements. We also help Houston, TX homeowners get the most of their home efficiency through siding evaluation and replacement.
Uplift Your Exterior
From asphalt shingle roofing to vinyl siding, no matter how large your property is, Rovado Industries LLC welcomes exterior improvement projects. Contact us today at 832-466-4235 to speak with roofing or siding contractors and remodelers who can estimate the scope of work and provide you with a free estimate on restoring the strength and aesthetic of your home or business' most important materials.