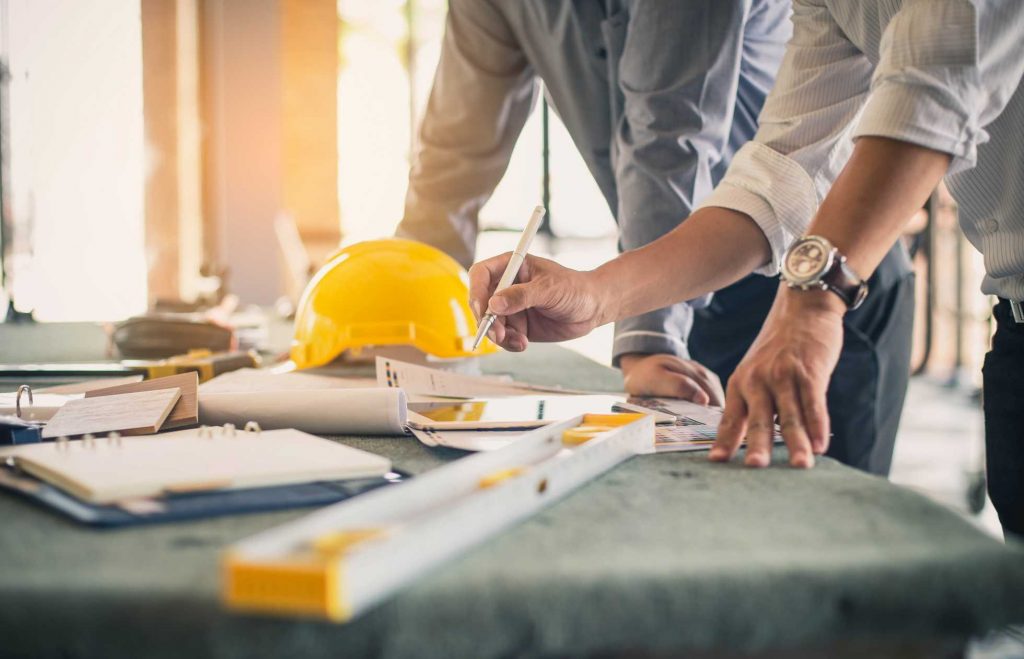 Home Remodelers in Houston, TX
Is your bathroom looking dated? Want more from your kitchen? Ready to finally build out that home office? Rovado Industries LLC helps homeowners throughout Houston, Pasadena, Pearland, and Sugar Land, TX transform the most important spaces of their home, bringing them up to the high standards of comfort, quality and enjoyment you have for them.
From complete kitchen remodeling to multi-room renovations that set the tone for your interior, our remodeling contractors welcome projects of all sizes.
Complete Remodels
Parts of your home will begin to show their age after a decade or two. If the cabinets in your kitchen look worn or your bathroom doesn't inspire the feeling of comfort it once did, call our home remodelers for complete remodeling services. We'll take the space down to the studs and rebuild it with luxury and sophistication.
Bathroom: Our bathroom remodeling services cover flooring, tile, vanities, tub and shower conversions, toilets and sinks, cabinetry, lighting and more, with an emphasis on quality materials that exude value.
Kitchen: For kitchen remodeling, our remodeling contractors work with homeowners to replace cabinets, countertops, flooring, appliances and more, with finishing touches like backsplashes, lighting and spatial redesigns.
Other: Want to transform a spare bedroom into a home office? Change the ambiance of your dining room? Bring a new standard of comfort and beauty to your living room? Whatever your space demands, we'll bring it to life, right down to the details.
Whole-Home Remodeling
For some Houston, TX homeowners, there comes a time to revamp the entire interior of their home. Whether you're modernizing or changing the theme, our experienced remodeling contractors will create an ambiance that makes you appreciate every room. Expect sophistication, luxury, comfort and appeal when you enlist our home remodelers to handle your complete renovation.
Reinvent Your Home
Why move when you could completely reinvent the home you already have and love? From material improvements to complete interior redesigns and bathroom remodeling, the remodeling and roofing contractors of Rovado Industries LLC are the local authority on home remodeling in Houston, TX. Contact us today at 832-466-4235 to discuss the vision you have for your home, and to get a quote on a scope of work.